Apparel materials
With its apparel materials, Morito supplies to the world, mainly to the clothing industry, various parts centered on the fasteners such as hooks that we have cultivated at the company over many years. We convert the various requests we receive from customers into tangible form to support the creation of parts and products that lead to rich lifestyles for people.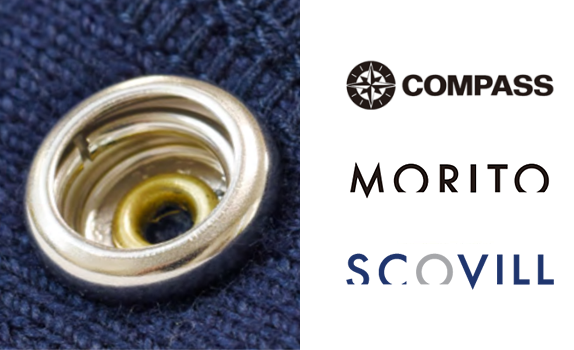 Wear products
Wear materials" supply functional fabrics mainly in the clothing industry. In addition, we also support material procurement and production plant management based on the contents of the plan.


Shoes Materials
"Footwear materials" develop materials indispensable to the footwear industry, such as various parts that enrich your feet, functional fabrics, shoe sole materials, etc.